Bring everything together with open, integration-ready architecture.
Closed systems create inefficiency; they demand the re-entry of data, create fragmented views, and introduce friction into account holder experiences.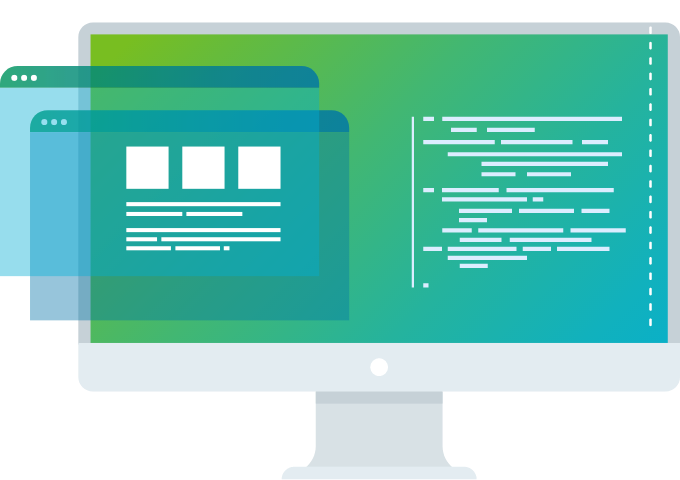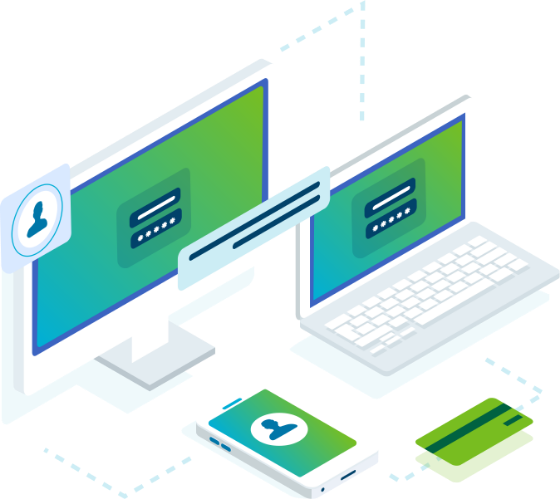 From our architecture to our culture of collaboration and curiosity, being open is at the core of everything we do.
INTEGRATION IS IN OUR DNA
At Q2, "open" is about more than APIs or software development kits. It's a philosophy dating back to our founding. We knew seamless experiences would start with seamless integrations so, from the moment we decided to offer a single omnichannel banking platform, we've been committed to managing the mountain of unique integrations that each customer brings us.
Today, integration is a core competency for Q2, connecting us seamlessly to more than 40 core systems, as well as over 300 third-party solutions, for features like mobile deposit capture, payment processing, and personal financial management.
WE RECOGNIZE THAT EVERY FI IS UNIQUE
Every financial institution has its own needs, vendors, and capabilities. This is why we provide a range of implementation, customization, and development options to fit each of you.
Some of you may be looking for a lot of support, and we're happy building integrations with third parties, customizing your digital branch, and ensuring you're creating the experience that best reflects your FI.
Others might just want the keys to the car. For you, we offer a comprehensive, full-stack software development kit, as well as APIs for add-on products—and even a fully open core processor that enables you to build compliant banking products from scratch.
DESIGN, DEPLOY, AND DELIVER LIKE NEVER BEFORE
We began with an extensible single platform, but we didn't stop there.
The Q2 Digital Banking Platform was designed to be highly customizable and extensible, but we understood from day one that no single solution can be everything to everyone. That's why we've embraced open APIs and cloud-based solutions that help you do more—and do it simply and seamlessly.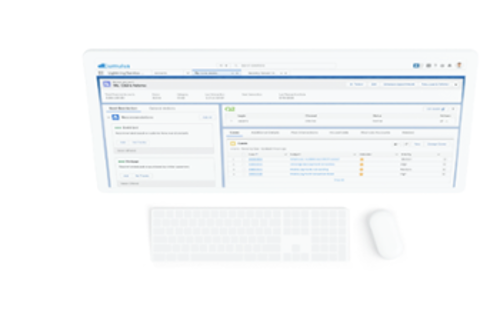 Create connections
From integrating digital banking into Salesforce to offering a marketplace of business tools and ERP systems within online banking, we make it simple to connect with third parties for seamless services and functionality.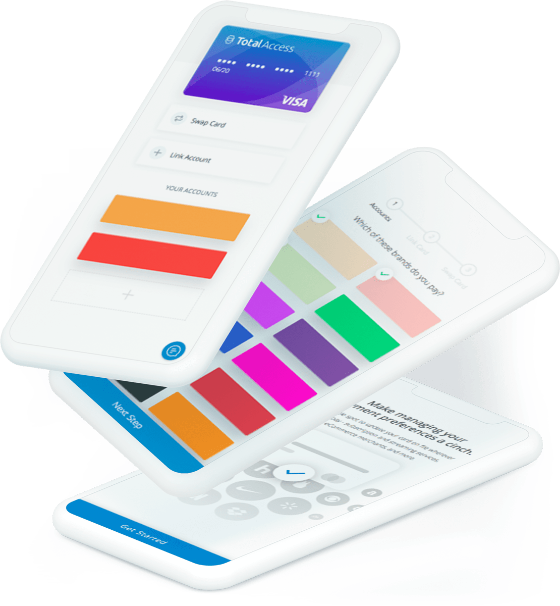 Build your own digital bank
Banks and non-banks alike can quickly roll out compliant, scalable banking services, powered by an agile, lightweight core processor—for a fraction of the cost.
Stay top of wallet
Deploy features like card-based bill pay and switch kits that put your card top of wallet and drive interchange revenue. You can quickly integrate our white-label solution or build your own experience with our API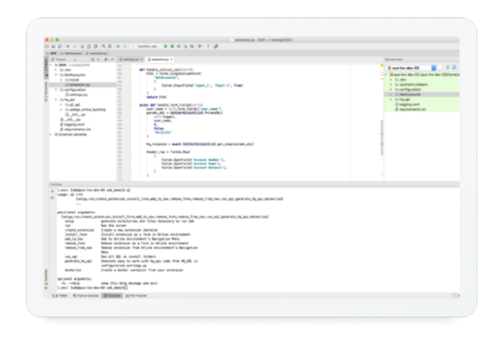 Make the most of your digital branch
Simply and securely customize and extend the Q2 Digital Banking Platform to reflect your FI's unique brand and market.
Our approach to data is just one aspect of what makes Q2 different. Learn more about what sets us apart and how we can help you reach, surpass, and redefine your goals.