A new standard in lending & asset finance
Everything has changed. It's time to transform your technology, your customer relationships, and your entire business to fit a new set of expectations and opportunities.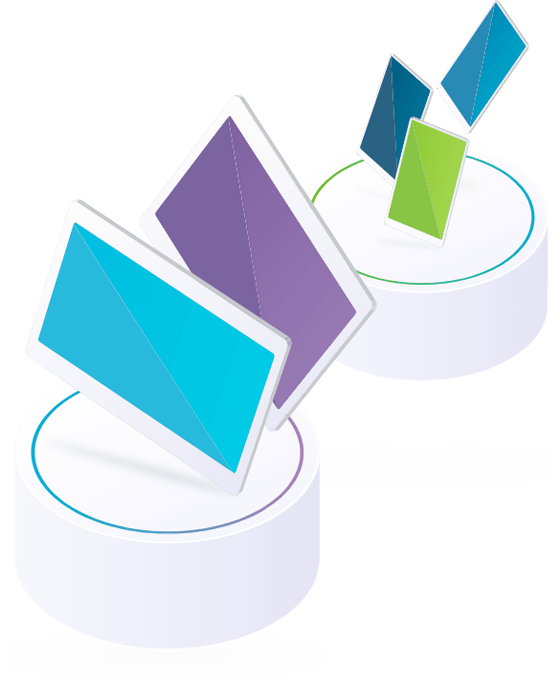 Financial experience software
Solutions designed to deliver meaningful experiences and support lasting customer relationships
We create simple, smart, end-to-end banking and lending experiences that position you as an indispensable partner on your customers' financial journeys. Whatever your goals, Q2 has you covered.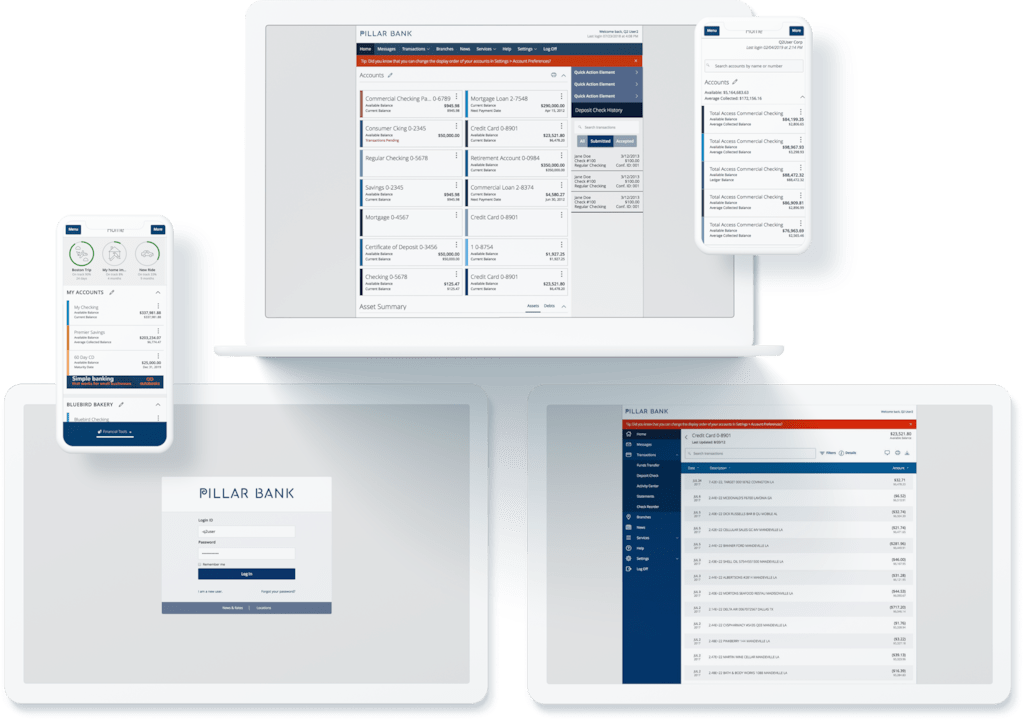 Lend without limitations
Businesses have big expectations. They see immense potential in their ventures, and don't want to be held back by anything—including outmoded technology or inadequate access to capital. Support them with fast, painless processes that keep them moving forward and put their goals in reach.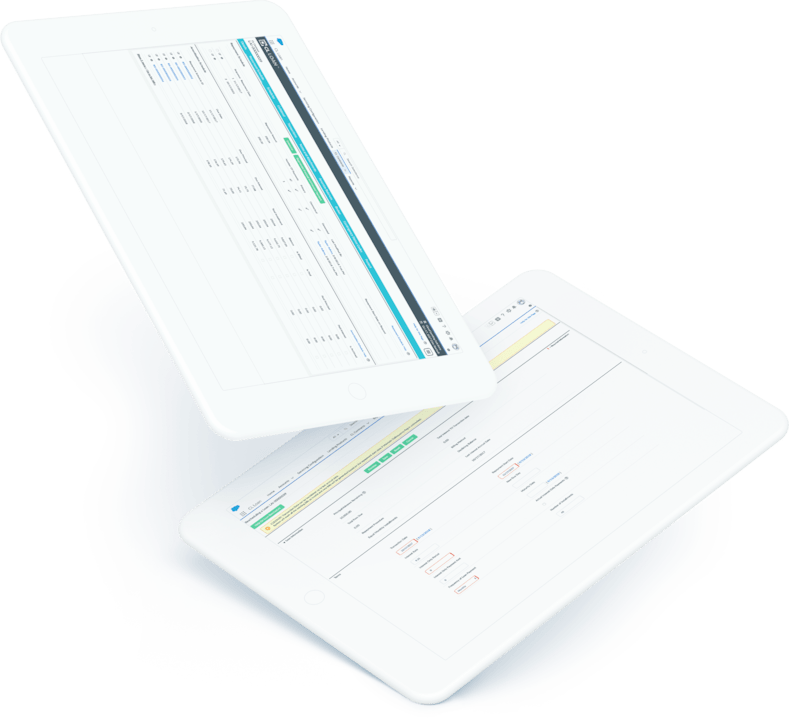 It's your legacy that matters.
Legacy financial technology has blocked innovation for too long. The market is hungry for new solutions, pricing structures, and experiences.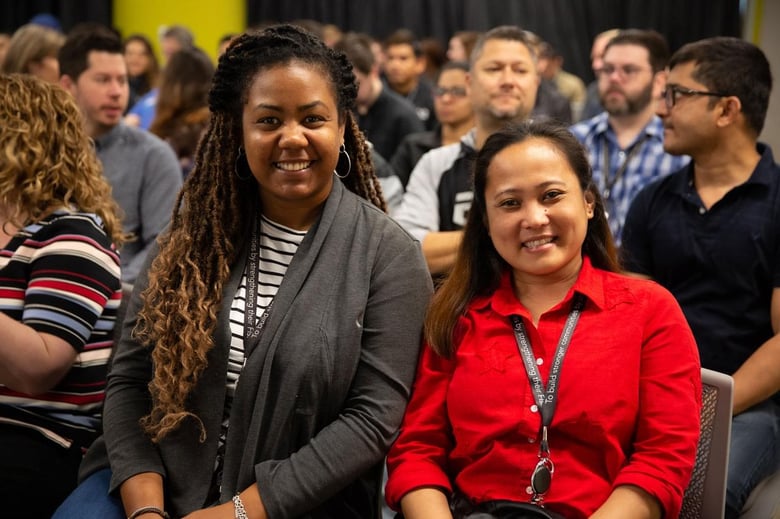 We are Q2.
Banks and credit unions are the backbone of the financial world—and we aim to keep it that way. We're a mission-driven company set on building stronger, more diverse communities by strengthening their financial institutions.