Real-time decisioning and better borrower experiences.
Improve efficiency and create better borrower experiences with an automated, data-rich commercial lending solution.
Today's commercial borrowers expect a highly personalised and hassle-free loan process. To excel and differentiate, banks need to develop a bespoke commercial lending strategy by combining novel uses of data with flexible technology. Transform your organisation to effectively meet client needs and provide exceptional experiences.
Here's how.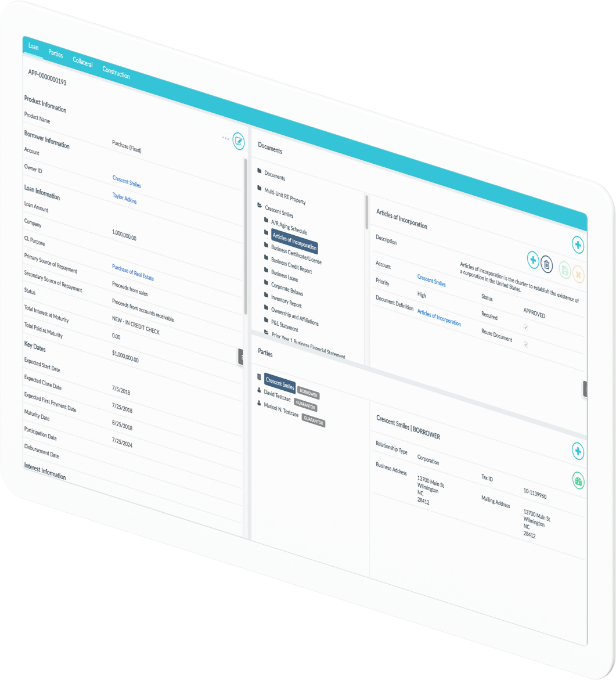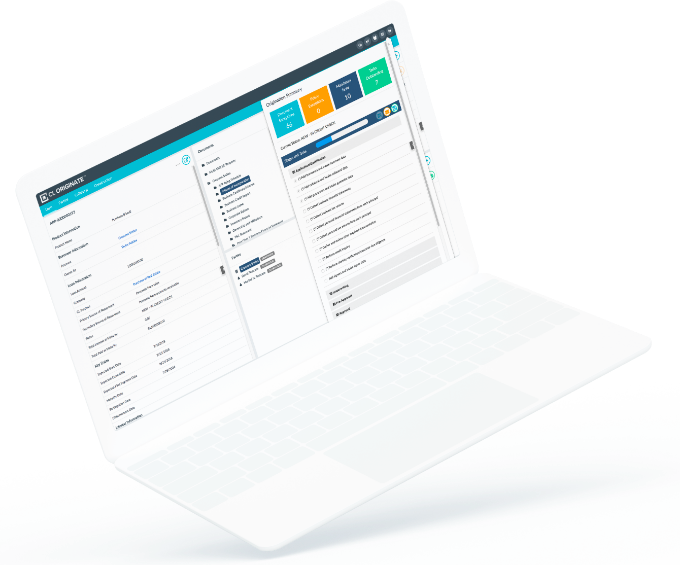 A more streamlined lending experience for everyone
Automating loan applications and integrating our platform with your existing technology will minimise delays and help you delight more clients.
Build stronger relationships with data-driven insights
Keeping your focus on your clients will help you build the partnerships necessary to compete. With fully integrated onboarding and loan servicing processes, you can structure and deliver the deals that work best for you and your clients.
Increase efficiency by interconnecting your business
Offer clients a streamlined and highly personalised experience. Our lending platform integrates with systems throughout your organisation, empowering you to quickly and boldly adapt to customer needs and a competitive market.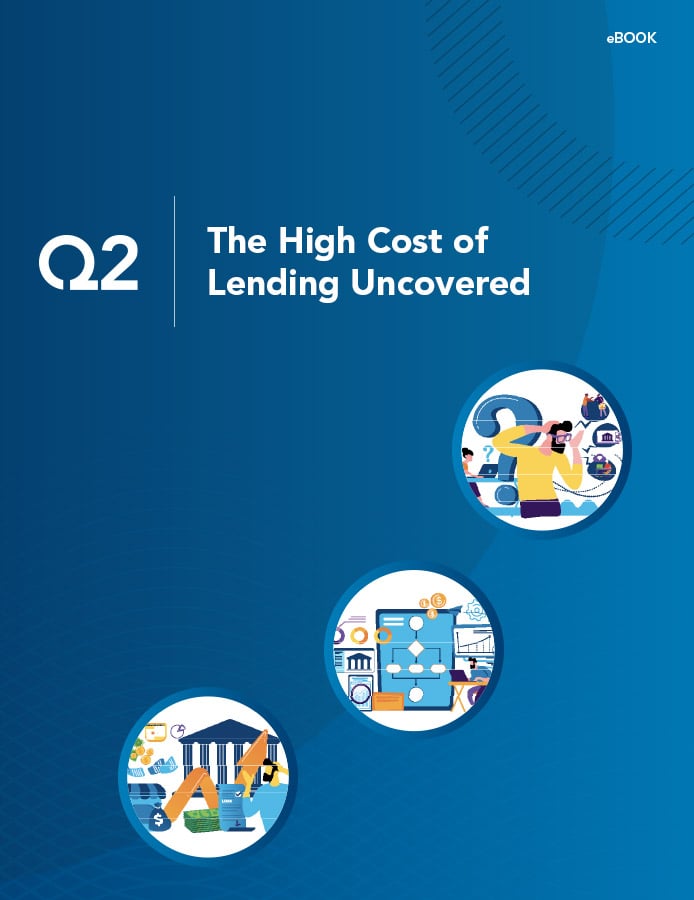 AGILE AND SCALABLE TECHNOLOGY
Position yourself to offer the best and most relevant deals with our highly configurable, cloud-based, end-to-end lending software.

Origination made easy
Our leasing solution can be integrated with either your existing origination platform or our in-house origination and underwriting platform. With our solution, you'll be able to set up online leasing portals and automate origination by gathering decisioning data from multiple sources and automatically generating contracts for e-signatures.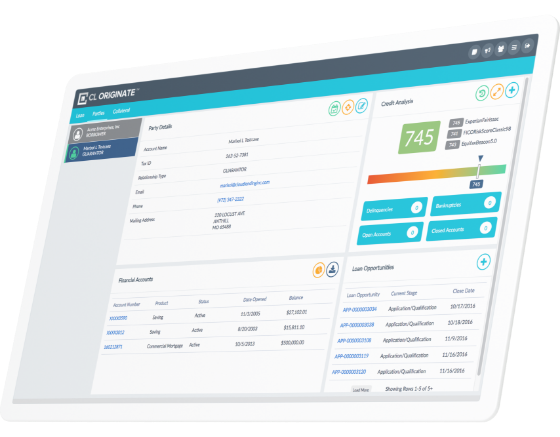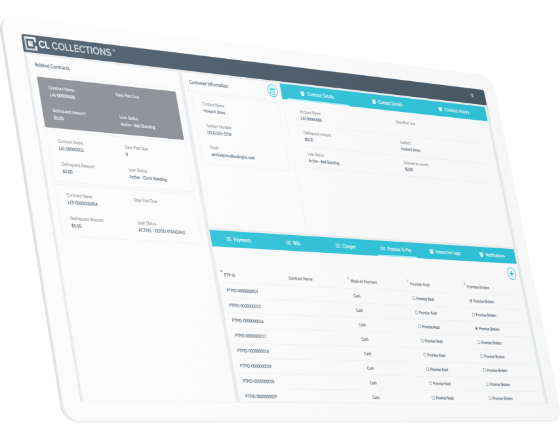 Integrate collections
Our modular approach to leasing and lending lets you plug into our agile collections solution, creating a seamless integration between collections and the rest of your leasing workflow. You'll be able to simply define and automate your collections process, ensure your compliance team adheres to regulations, and provide a consistent lessee experience from start to finish.
BUT THIS IS JUST THE BEGINNING
Commercial Lending is just one piece of a comprehensive commercial
solution set. Effectively serve account holders and transform their lives with
our other commercial solution set.
Transform small businesses.
Applying for a business loan can feel daunting. The right deal can transform a business, helping them grow their team, land a game-changing contract or expand into new markets. The right software can ensure you're offering the best possible deal, and help you build customer loyalty.
Set a new standard in asset finance.
Companies like yours have already begun to disrupt the lending market with digital, on-demand loan services, instant approval and faster access to cash. You've gained a foothold, but to effectively compete with highly capitalised banks, fintechs need ways to scale compliantly, continuously evolve their product offerings and meet customer demands.
Businesses need you now more than ever.
Help them navigate the changes happening all around them—and those that aren't yet on their radar. They need you to be an agent of change.
You can't do it alone—but you won't be.
Let's do this.
Or call 1-833-444-3469