Data drives business, builds relationships, and connects us all.
Delivering personalized service, advice, and products is imperative—but doing so in a world with diminishing face-to-face interactions is a challenge. At Q2, we believe data is the answer.
Data is your most valuable asset.
Understanding how account holders spend, save, and behave is crucial to delivering relevant, secure, and exceptional experiences. To create value, data must be broad—spanning multiple platforms, integrations, and purposes—as well as deep—offering more than surface-level insights.
At Q2, we're pushing the limits of what data can do—empowering you to build stronger relationships, keep your account holders safe, and grow your business.
Here's how.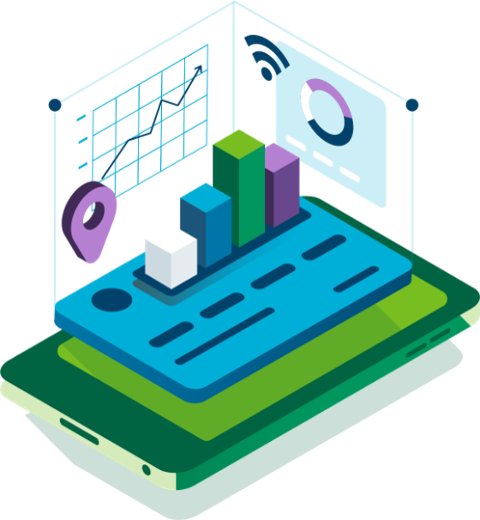 TRANSFORM DIGITAL EXPERIENCES WITH DATA
You're sitting on a gold mine of account holder insights.
Unlocking these insights will help you get to know your account holders and build better relationships. So how do you tap into this data? Start by letting Q2 do all the work. Our data scientists and engineers build powerful machine learning products to transform behavioral analytics into valuable results.
Stop fraud with analytics
Q2 Sentinel™ continuously learns, monitors, and models user behavior in real time to determine whether login events and transactions should be treated as potentially fraudulent. These relational analytics, combined with endpoint interrogation and transparent reporting, help you understand anomalous behavior and stay one step ahead of fraud.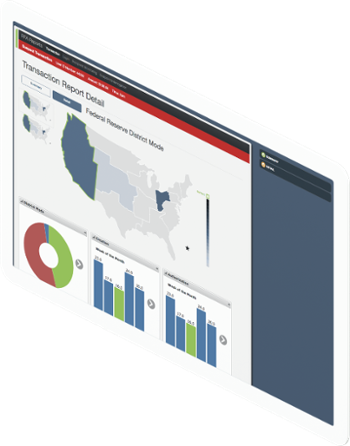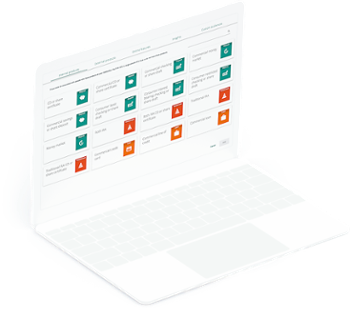 Market smarter
Put your data to work with an intelligent targeting and messaging platform. Our machine learning technology can mean the difference between blindly marketing to account holders and offering them the content and services they really need when they need them.
Manage access
Monitor and manage access to data with sophisticated controls and blockchain technology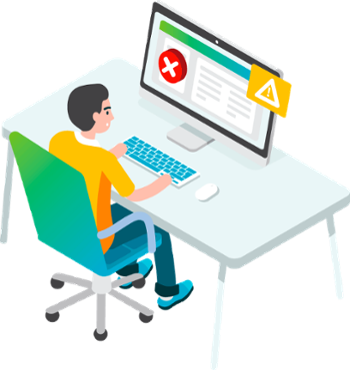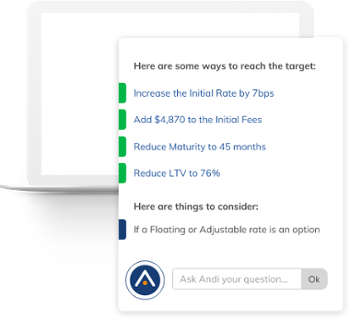 Make better deals
Machine learning can help you build richer context, devise better loans, and win more deals.
Streamline onboarding
Put your existing data to use, populating applications and reducing friction in account opening.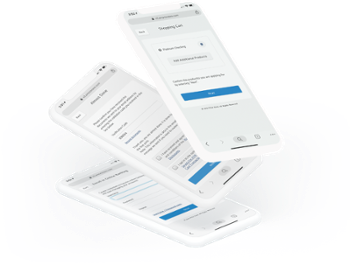 We're changing the game
Q2's data scientists are always looking for new ways to use, manage, and secure your data. Here are a few ways we're pushing the limits of what data can do.
DATA AT REST IS DATA AT RISK.
This is why we've developed bonded cell technology, where data is packaged in discrete cells that exist only for their unique bits of data—and only for as long as the data is needed for the task at hand.
Because bonded cells are isolated, data is kept secure. Because they exist for a finite amount of time using a predictable amount of resources, they are reliable and economical. Nothing is wasted, letting us scale efficiently and safely.
We call this iso-scalability and it's how we ensure data security, while reducing compute time, uncertainty, and costs.
UNLOCK YOUR DATA'S POTENTIAL.
There are no rewards for storing the most data. When information is tied up in operational stores, it can't work for you. That's why Q2 uses data kinetics to move massive amounts of data quickly, and with purpose.
But we're not just moving data, we're refining it into rich, meaningful, and actionable insights—so you can provide relevant advice and services to your account holders at the right times.
The result? Deeper engagement, more opportunities, and account holders who are empowered to make smarter decisions.