A great borrowing experience, configured by you
Offer a lending interface that suits your borrowers' needs.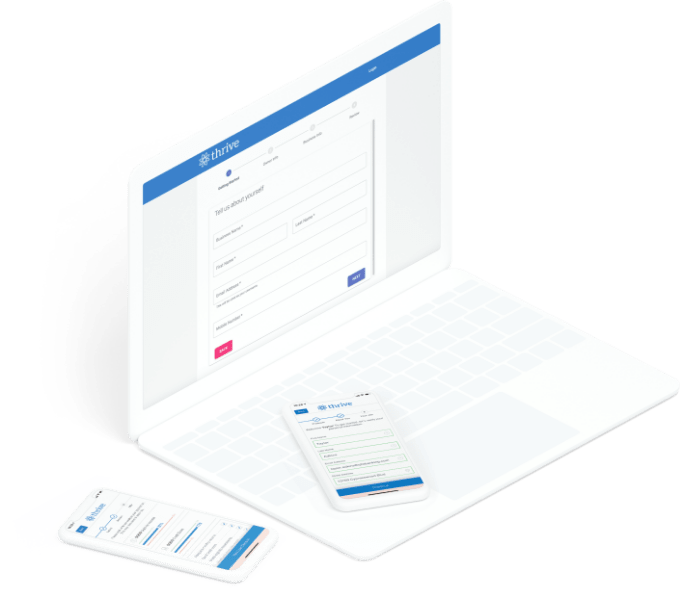 Designed for growth
Lending with existing technology is a static, disconnected experience. But it doesn't have to be. The easy-to-configure CL Portal™ helps you grow by meeting the changing needs of today's retail and business borrowers.
HOW IT WORKS
Customize the experience
Brand each portal using a stylesheet. Design application workflows without coding. Configure all borrower correspondence, including disclosures, acknowledgements, deliveries, and verifications.