Simpler, faster, more profitable commercial lending.
Build more profitable relationships with a comprehensive cloud-based lending solution.
For a business in need, the time it takes you to approve and fund their loan matters. A lot. Slow, manual processes aren't an option—and do nothing to build customer confidence or loyalty. With an agile, configurable and comprehensive solution, though, you can quickly and effectively respond to virtually any lending need and become a valued partner to your commercial clients
Here's how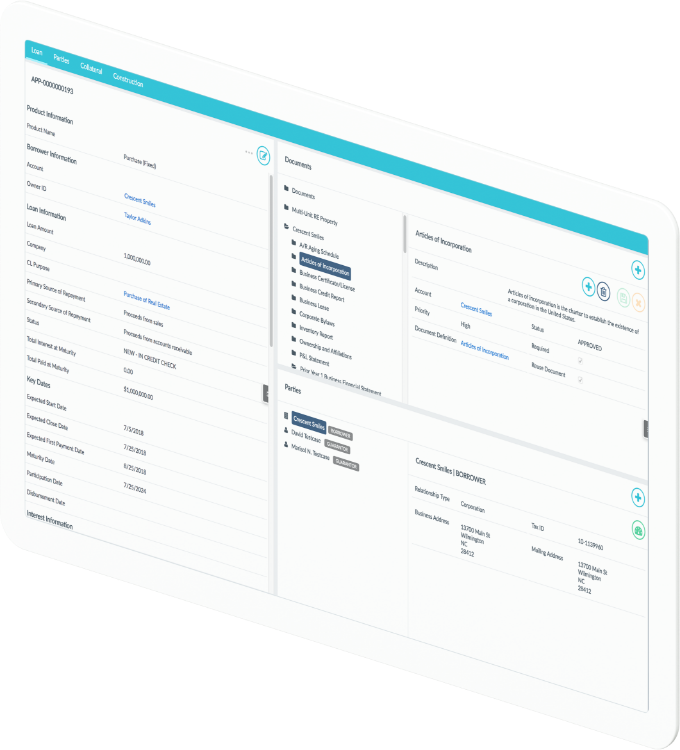 MODERNISE YOUR EXPERIENCE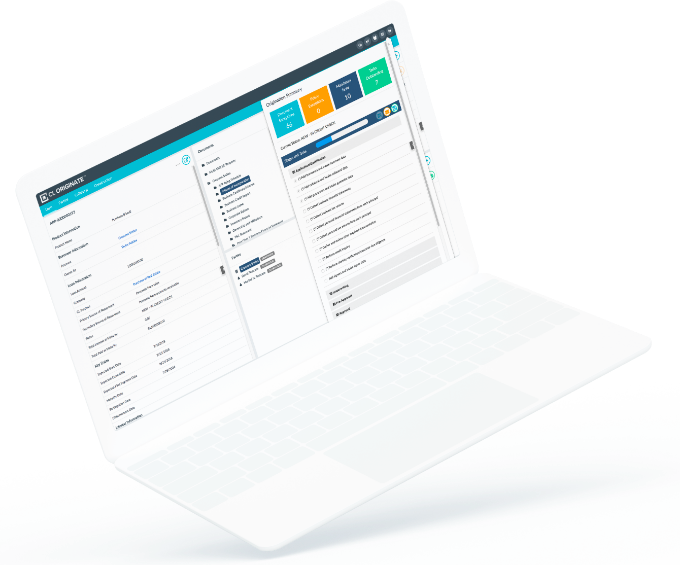 Transform your lending process to build a more profitable, scalable, and responsive business.
Make borrowing simple
Traditional borrowing processes are intimidating and time-consuming. An automated application lets your borrowers quickly provide the information you need to process their loan. As a result, it takes less time to apply, which helps your commercial clients make payroll, lease equipment, and continue supporting the community.
Create efficiency with streamlined experiences
Don't let legacy technology limit your capacity. Use a flexible cloud-based solution to support virtually unlimited lending. With repeatable, automated loan processes, your business can handle application volumes of 3X your historic levels without adding staff or compromising lending standards.
CREATE SEAMLESS BORROWING EXPERIENCES
Automated

and configurable workflows
Lending doesn't have to be complicated. Our modular platform gives you the ability to manage lending simply throughout the entire loan lifecycle, from application to collections. The result is a better experience for both borrowers and lenders.

Origination made easy
Our leasing solution can be integrated with either your existing origination platform or our in-house origination and underwriting platform. With our solution, you'll be able to set up online leasing portals and automate origination by gathering decisioning data from multiple sources and automatically generating contracts for e-signatures.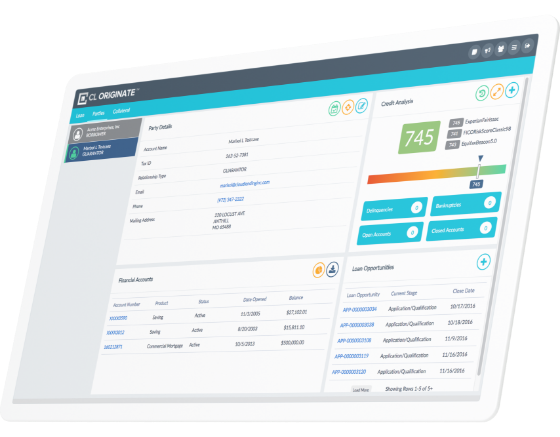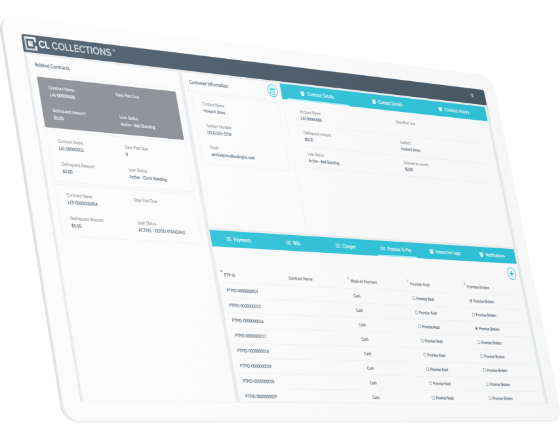 Integrate collections
Our modular approach to leasing and lending lets you plug into our agile collections solution, creating a seamless integration between collections and the rest of your leasing workflow. You'll be able to simply define and automate your collections process, ensure your compliance team adheres to regulations, and provide a consistent lessee experience from start to finish.
BUT THIS IS JUST THE BEGINNING
Consumer Lending is just one piece of a comprehensive altfi solution set. Effectively serve account holders and transform their lives with our other altfi solution set.
Compete in a disrupted space.
Complex commercial loans don't have to be painful. Reduce complexity and increase visibility throughout the lending process with automated, collaborative and configurable software. You'll create better experiences, close more loans faster and build better customer relationships.
Opportunity awaits—but not for long.
The financial services market is quickly filling up with agile non-bank brands like yours, but there's still room for you. We can help you seize this opportunity with solutions and partnerships designed to make it simple, fast, and inexpensive to win new customers, generate additional revenue, and build more rewarding customer relationships.
You can't do it alone—but you won't be.
Let's build something better.